Palm Springs Real Estate
HELPING YOU WITH ALL OF YOUR REAL ESTATE NEEDS.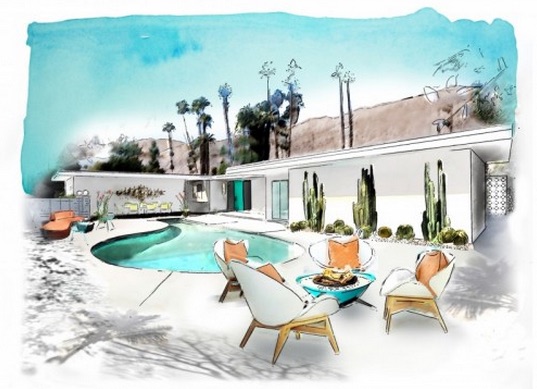 The Professional You Need In Real Estate
BUY A HOME
Buying a home doesn't have to be an overwhelming process when you have the right professional by your side. Get into your dream house by getting in touch, I'll guide your way!
SELL A HOME
Do you know what your home is truly worth in our market? If you price too high, you won't sell. If you price too low, you could be losing tens of thousands. Call for a free home valuation!
LOCAL EXPERTISE
No matter your real estate needs, as a local expert in our market, I can help you with all of your real estate needs. Whether you're staying in town or moving out of state, I can simplify the process.
Your Agent, Chantal
After 15 years with a proven track record in luxury marketing and sales, Chantal Sanchez has expanded into the realm of real estate. With her international newswire background, her focus is on human drivers and motivators and is adept at matching product to client needs and desires. A self-motivated skilled commercial negotiator, she is highly organized, process driven and autonomous with an entrepreneurial spirit.

She has represented and worked for real estate, entertainment, and luxury lifestyle brands. Her past and current clients include Palm Springs Open House, DaVita, Aston Martin, Bang & Olufsen and Lamborghini.

With a clear passion, she thrives on building connections for her clients with influencers. As a mother of three, she is very active in her community and loves to call Palm Springs home.

Chantal is of French-Canadian and Lithuanian descent and is fluent in French and Russian, giving her an advantage in working with an international clientele. She is also a Global Affiliate of CREA.
READY TO CONNECT?
(M) 562-353-3788 | (O) 760-537-2915
chantal.sanchez.realtor@gmail.com
111 S Palm Canyon Drive Palm Springs, CA 92262